Pronomi e aggettivi possessivi
Aggettivi e pronomi possessivi, genitivo Sassone
Aggettivi possessivi: my, your, his, her, its, our, your, their
Pronomi possessivi: mine, yours, his, hers, its, ours, yours, theirs
Genitivo Sassone: The teacher's book
Esercizio 4:
Pronomi e aggettivi possessivi
Aggettivi Possessivi
In inglese il possesso deve essere sempre specificato, anche quando esso risulta evidente dal contesto della frase.
I possessivi non sono mai preceduti dagli articoli.
La loro posizione e' sempre prima del nome dell'oggetto posseduto.
| Aggettivo | Traduzione |
| --- | --- |
| My | il mio,la mia , i miei, le mie |
| Your | il tuo/il vostro; la tua/la vostra |
| His | il suo/la sua (di lui) |
| Her | il suo/la sua (di lei) |
| Its | il suo/la sua (di una cosa o animale) |
| Our | il nostro/la nostra |
| Your | il vostro/la vostra |
| Their | il loro/la loro |
Esempi:
Our flat is huge = Il nostro appartamento è enorme
Mr. Smith and his wife = Il Sig. Smith e sua moglie
Mrs. Smith and her husband = La Sig.ra Smith e suo marito
In my house = A casa mia
Wash your hands! = Lavati le mani!
Don't forget your bag = Non dimenticare la tua borsa
My love = Amore mio!
It's my own business = Sono affari miei
In my opinion = Secondo me
My goodness! = Mamma mia!
He has money in his bag = Ha dei soldi nella sua borsa
She lives with her parents = Lei vive con i suoi genitori
Pronomi Possessivi
I pronomi possessivi sono usati per esprimere il possesso di qualcosa.Non sono mai seguiti da un sostantivo.
| Pronome | Traduzione |
| --- | --- |
| mine | mio/miei |
| yours | tuo/tuoi |
| his | suo/suoi |
| hers | suo/suoi |
| its |  suo/suoi |
| ours | nostro/nostri |
| yours | vostro/vostri |
| theirs | loro |
Esempi:
Is this Mary's jacket ? Yes, it's hers
Whose is this book ? It's mine
Whose is this coat ? It's yours

GENITIVO SASSONE (Possessive case)
La costruzione inglese del genitivo sassone esprime una relazione di appartenenza
Esempi:
Martha's house = La casa di Martha
My sister's house = La casa di mia sorella
Father's day = La festa del papà
The eagle's nest = Il nido dell'aquila
The students'  flat = L'appartamento degli studenti
Mr. Jones's car = L'auto del Sig. Jones
My sister's friend = L'amico di mia sorella
The teacher's book = Il libro dell'insegnante
There's a party at Mark's. = C'è una festa a casa di Mark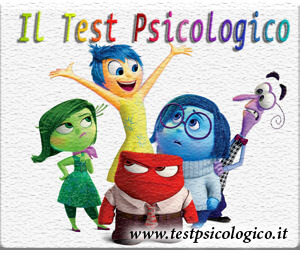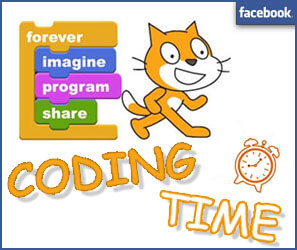 English Exercises: verifica i tuoi progressi con gli esercizi d'inglese di Informarsi.net. Scegli un esercizio dall'elenco, rispondi alle dieci domande (estratte a caso) in quindici minuti.
English Dialogues: seleziona un dialogo dall'elenco. Ascolta, leggi il testo in inglese e la traduzione in italiano.
Per informazioni, commenti o suggerimenti, puoi contattarci sulla nostra pagina