Primi Passi
Primi passi nella lingua inglese
Saluti, presentazioni, ringraziamenti, scuse ed espressioni comuni: welcome, see you, good morning, good evening, good night, hello, bye, goodbye, thank you, sorry, excuse me, how are you?, please …
Esercizio 1:
primi passi in inglese
Saluti e Presentazioni
Good morning
Buon giorno (fino alle 12:00)
Good afternoon
Buon pomeriggio (fino alle 17:00)
Good evening
Buona sera (dopo le 17:00)
Good night
Buona notte
Hello
Salve
Bye, Bye-bye
Ciao
Hi
Ciao ( informale )
Welcome
Benvenuto
Welcome back
Bentornato
Good to see you again
Felice di vederti/la ancora
Goodbye
Arrivederci
Have a good day
Buona giornata
Have a nice day
Buona giornata
Welcome
Benvenuto
See you
Ci vediamo
See you soon
A presto
See you later
A più tardi
See you tonight
A stasera
See you tomorrow
A domani
Take care
State bene
Hear from you soon
Ci sentiamo presto
My name is …
Il mio nome è …
This is John (informale)
Questo è John
I'd like to introduce … (formale)
Vorrei presentarvi …
nice to meet you
piacere di conoscerla
Ringraziamenti, scuse ed espressioni comuni
thanks, thank you
grazie
Not at all
Di niente
Thank goodness!
Grazie al cielo!
Sorry
Spiacente
Excuse me
(questa frase si usa normalmente per richiamare l'attenzione e introdurre una domanda): Mi scusi
yes, no
si, no
How are you?
Come stai ?
Fine. Not bad. I'm not very well. Tutto bene
Bene. Non c'è male. Non sto bene. Everything's fine.
Please
(questa parola si abbina alle domande perché risultino più cortesi): Per favore
Never mind
Non importa
That's right
Va bene
Here it is
Eccolo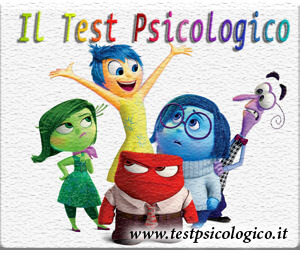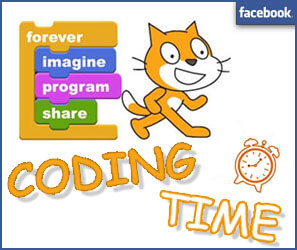 English Exercises: verifica i tuoi progressi con gli esercizi d'inglese di Informarsi.net. Scegli un esercizio dall'elenco, rispondi alle dieci domande (estratte a caso) in quindici minuti.
English Dialogues: seleziona un dialogo dall'elenco. Ascolta, leggi il testo in inglese e la traduzione in italiano.
Per informazioni, commenti o suggerimenti, puoi contattarci sulla nostra pagina