InFormarsi
- Informazione e Formazione OnLine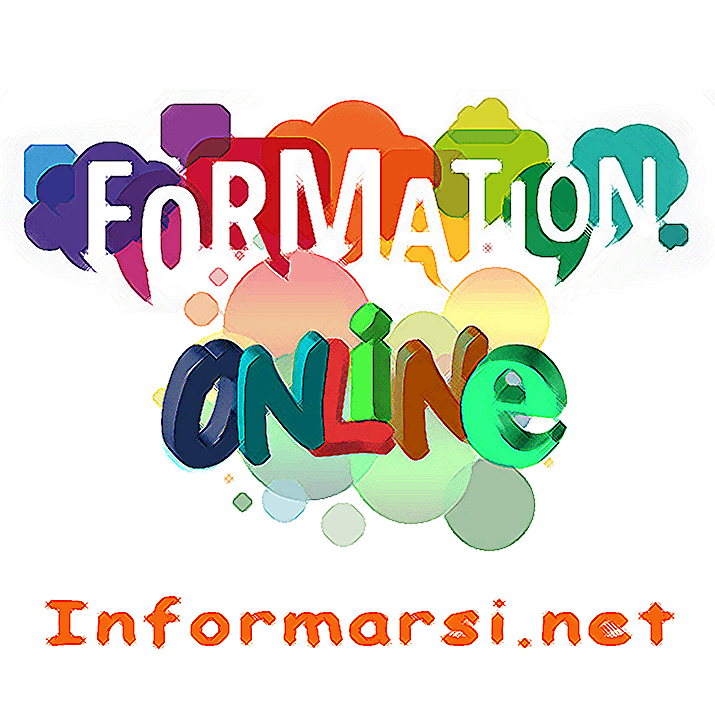 TEST INGLESE N° 1
Verbo essere: present simple,
forma contratta, forma interrogativa
forma negativa, forma negativa contratta
Contenuti grammaticali
verbo essere, present simple (presente)


I am, You are, He is, She is, It is, We are, You are, They are

to be in forma contratta


I'm, You're, He's, She's, It's, We're, You're, They're

forma interrogativa


Am I ... ?, Are you...? Is he...? Is she...? Is it ... ? Are we...? Are they...?

forma negativa


l'm not, You're not, He's not, She's not, It's not, We're not, They're not

forma negativa contratta


He / She / It isn't,
We / You / They aren't ...
Libro Consigliato
Il nuovo metodo di John Peter Sloan. Impara quello che ti serve un mattoncino per volta e non perdere troppo tempo sulle eccezioni e le regoline poco utili. Capisci come si pronunciano le parole con esempi chiari e non con astrusi simboli fonetici. Scarica gratis la guida audio di Sloan, che ti seguirà passo per passo come in una lezione privata.