InFormarsi
- Informazione e Formazione OnLine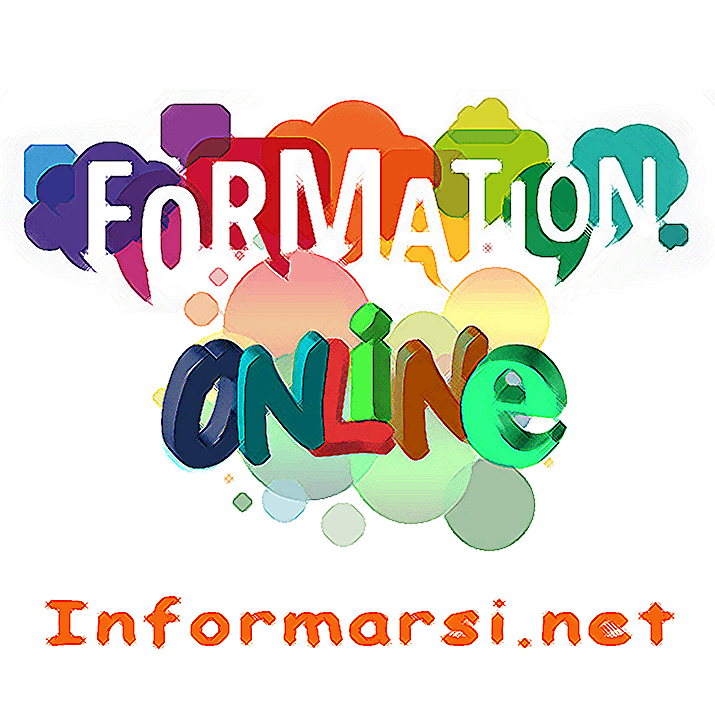 TEST INGLESE N° 1
Verbo essere: present simple,
forma contratta, forma interrogativa
forma negativa, forma negativa contratta
Contenuti grammaticali
verbo essere, present simple (presente)


I am, You are, He is, She is, It is, We are, You are, They are

to be in forma contratta


I'm, You're, He's, She's, It's, We're, You're, They're

forma interrogativa


Am I ... ?, Are you...? Is he...? Is she...? Is it ... ? Are we...? Are they...?

forma negativa


l'm not, You're not, He's not, She's not, It's not, We're not, They're not

forma negativa contratta


He / She / It isn't,
We / You / They aren't ...
Libro Consigliato
Dopo il successo di INSTANT ENGLISH, il corso di inglese più rivoluzionario del momento, con oltre 100.000 copie vendute in poco più di 6 mesi, John Peter Sloan torna con un manuale dedicato a tutti coloro che stanno per mettersi in viaggio. L'ironia e l'umorismo di John, che hanno già contagiato migliaia di lettori, saranno uno dei punti di forza di questo, che si appresta a essere un nuovo caso editoriale, con gli stessi ingredienti, miscelati per imparare in modo semplice divertendosi…